Supplements Designed To Amplify Focus & Increase Performance
Daily Nootropic Formula
New Product Launch!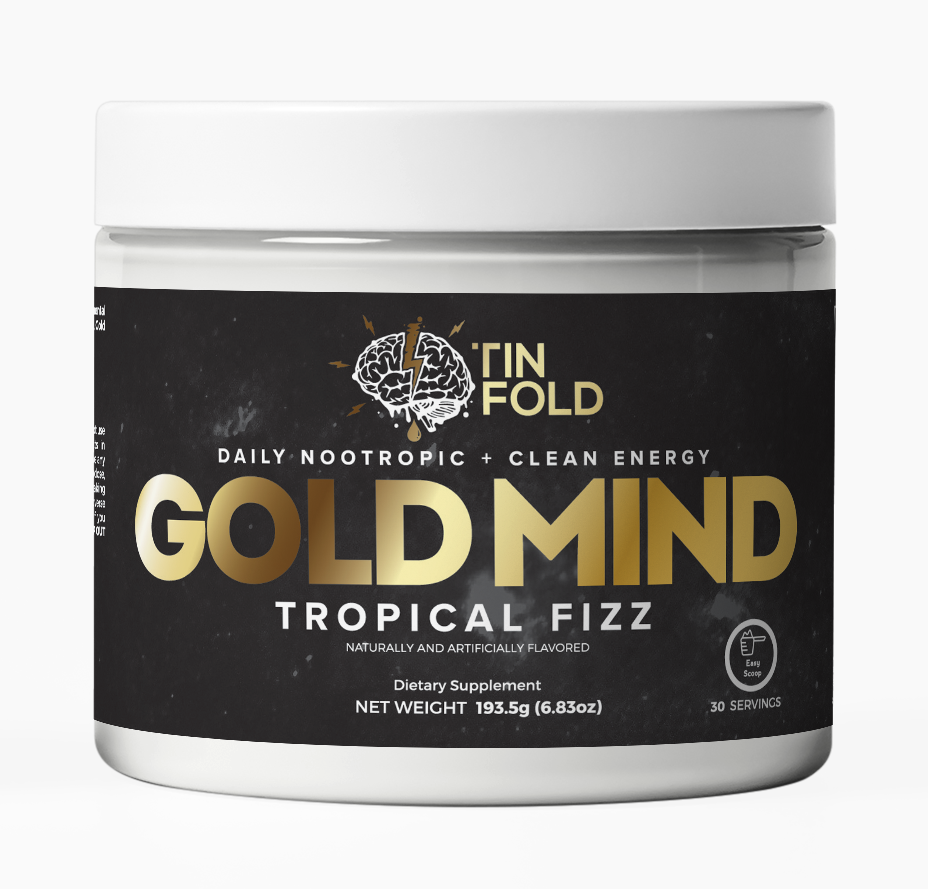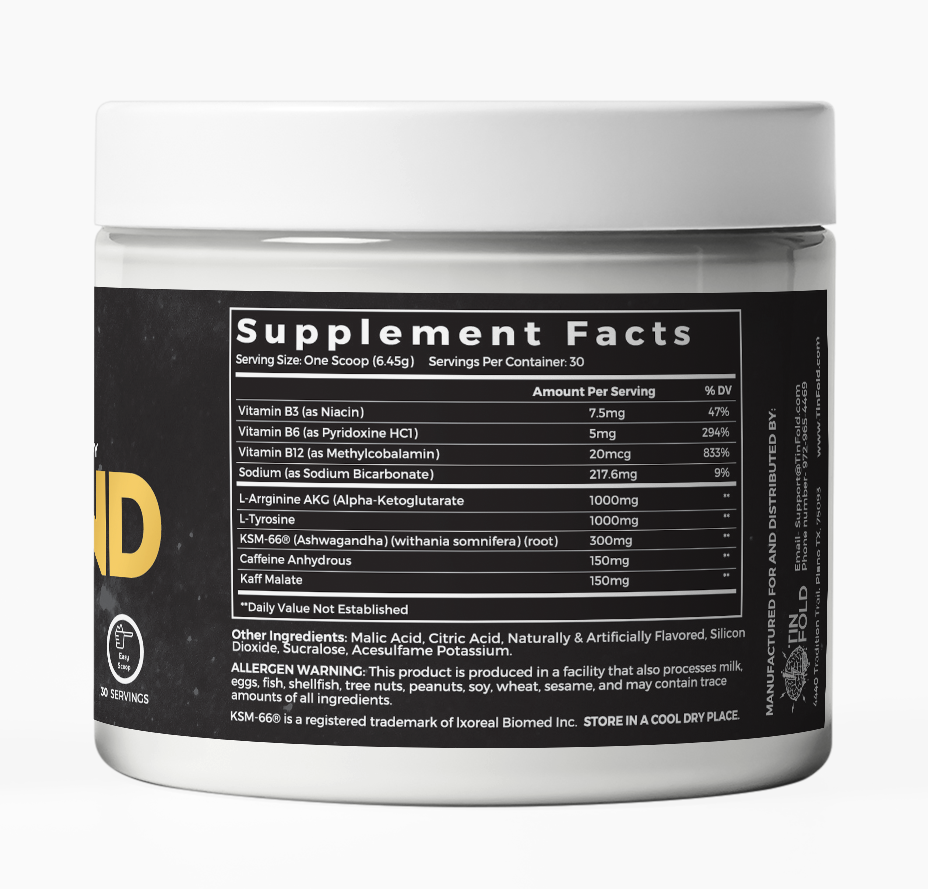 PERFORM YOUR BEST
TINFOLD PRE-WORKOUT
Two Amazing Pre-Workout Formulas To Choose From!
All-Natural, No Jitters, Get The Work Done. TinFold Uses Science To Make Quality Products That Everyone Can Use To Perform Their Best.
All Of Our Products Are WADA Compliant, With NO Artificial Sweeteners, Dyes/Coloring, or Other Unnatural Ingredients!
TinFold Was Created By Athletes For The Athlete In All Of Us. We Believe In Beating Yourself Every Day To Become The Best You Can Be.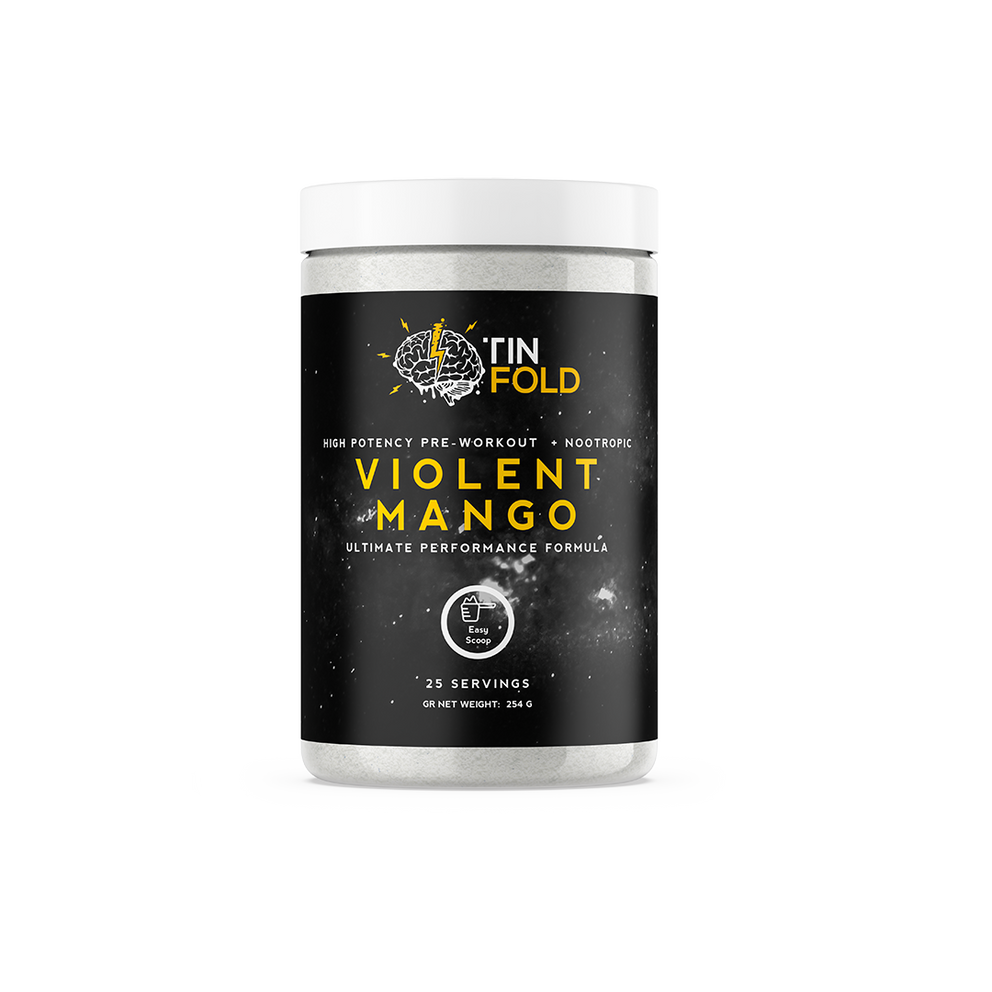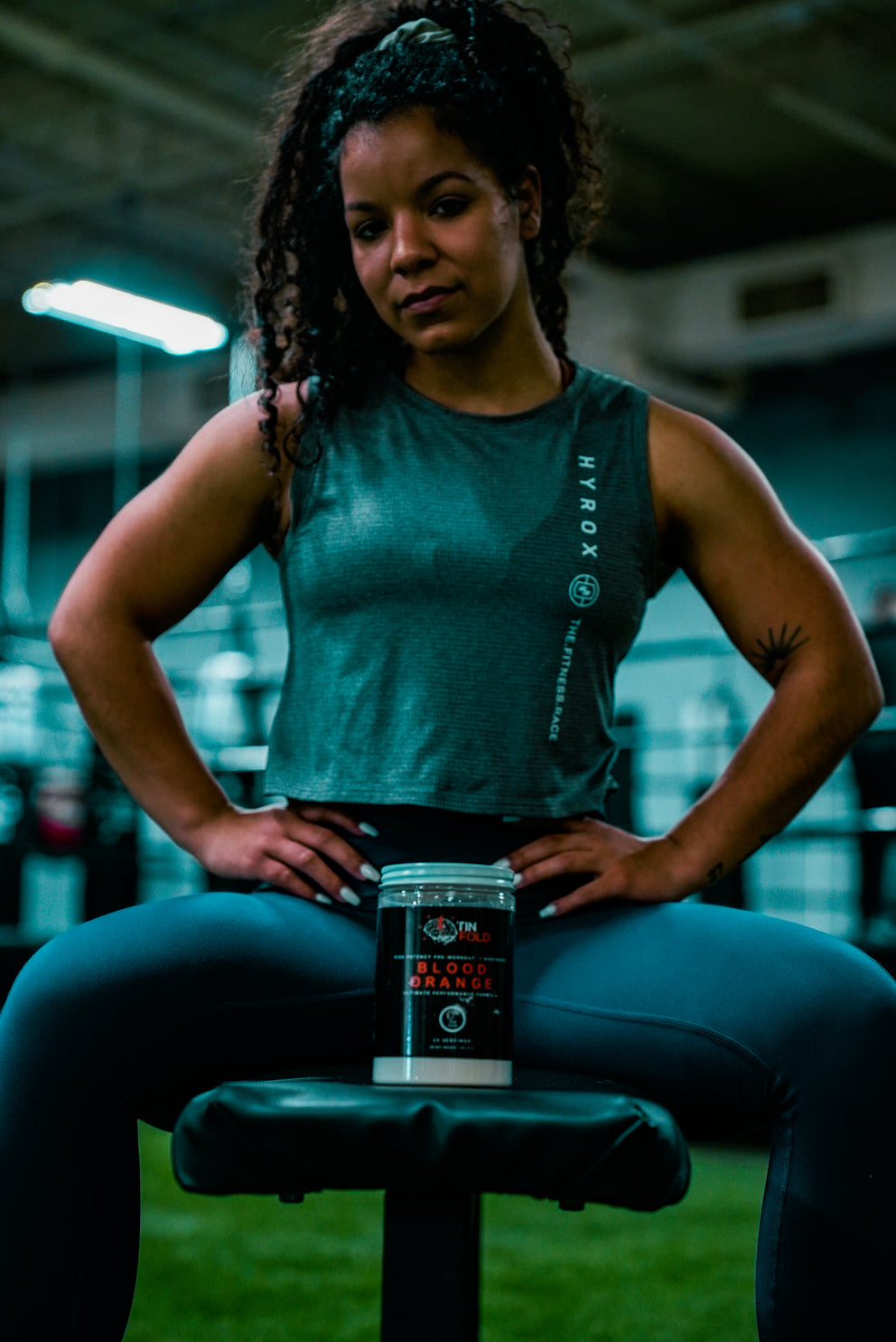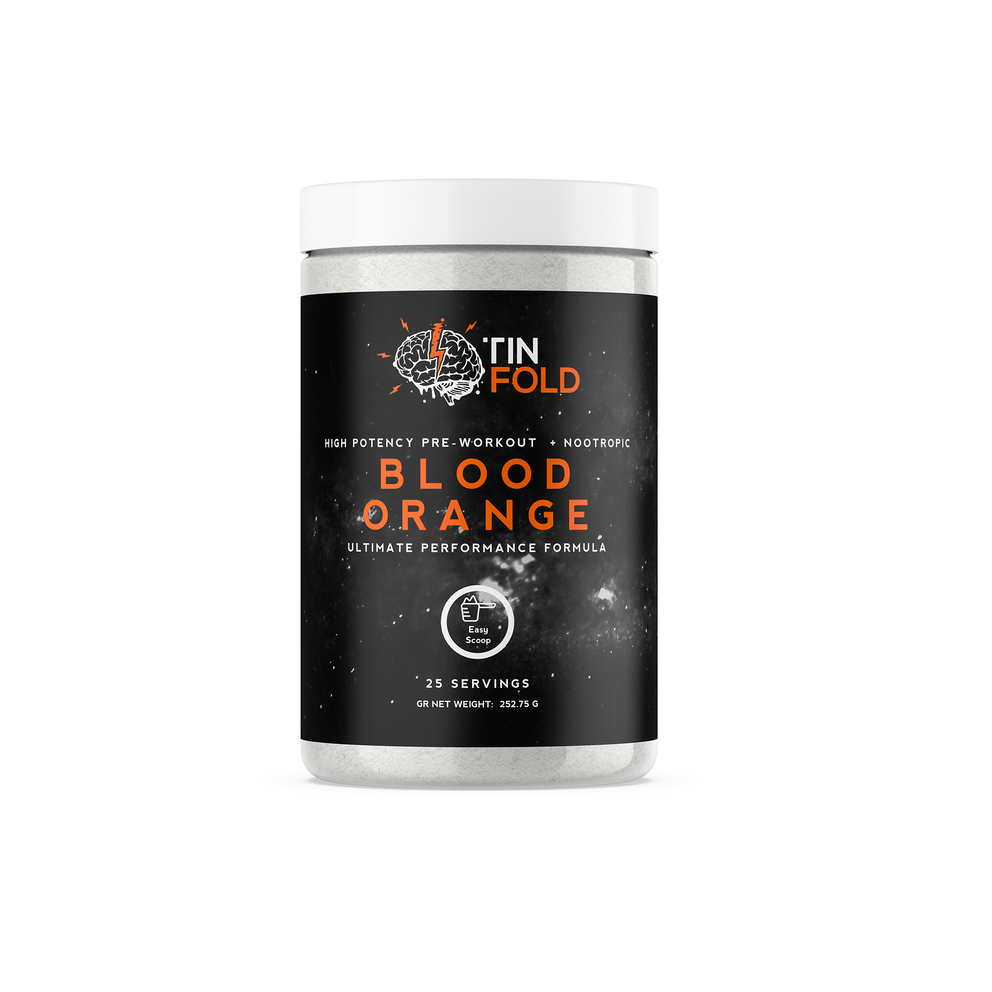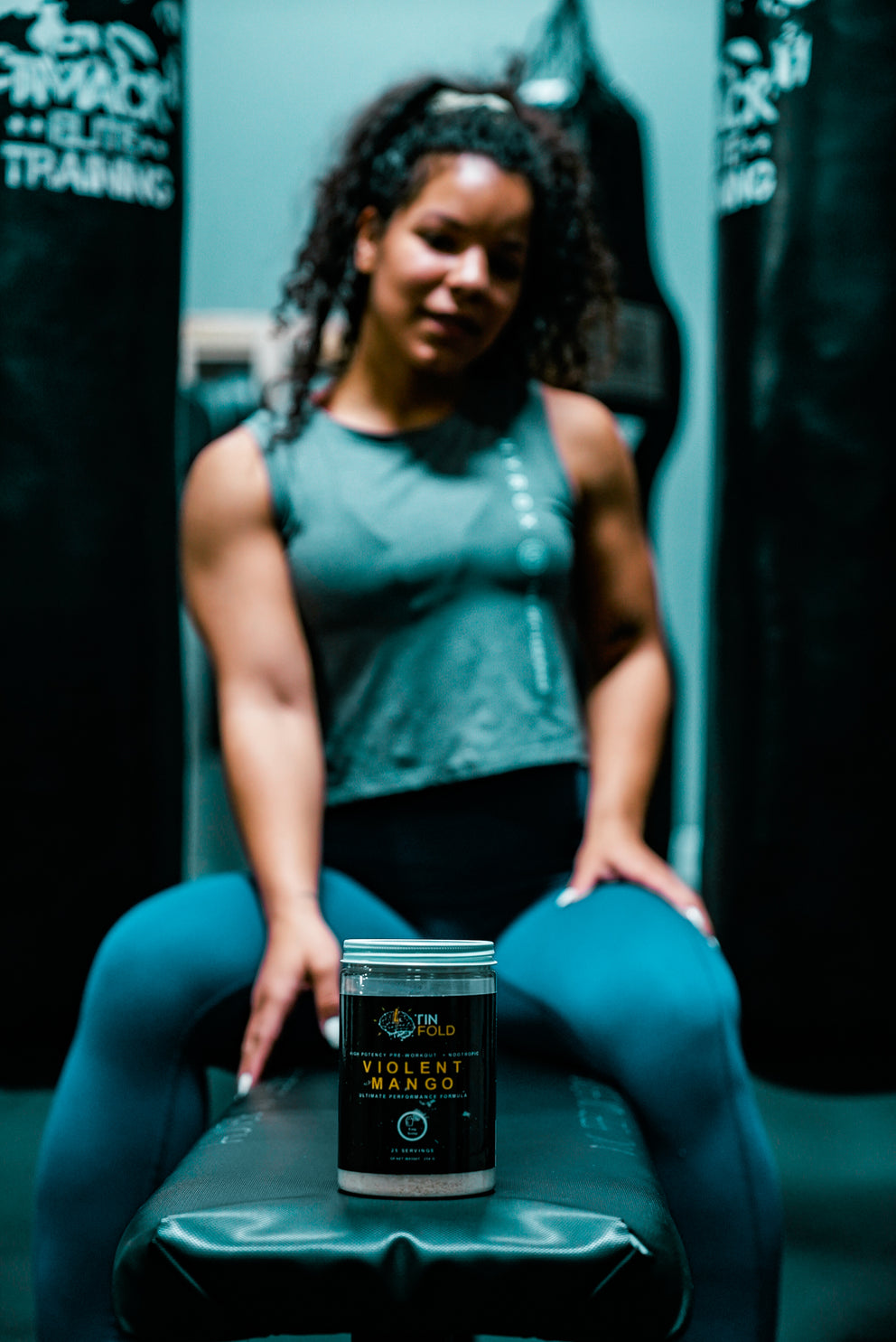 Black Label Pre-Workout
$49.99
STRENGTH. ENDURANCE. ENERGY. FOCUS. The premium member of the TinFold® line, Black Label, is a refined formula that promotes mental processing speed and laser focus for extreme productivity. 1. TinFold Black Label augments our original formula with the addition of ingredients that allow for focused attention, mental acuity, quicker processing and greater accuracy. 2. The synergistic combination of low-dose caffeine and L-Theanine offers a sense of pleasant motivation without nervousness and, instead, instills a feeling of relaxed alertness. 3. Finally, the addition of L-Tyrosine and Green Tea Caffeine revolutionizes this nootropic formula, adding the ultimate brain and reaction time. Black Label Includes: L-Citrulline DL-Malate 2:1      6000mg KSM-66                                    600mg Creatine Monohydrate           500mg L-Tyrosine                                400mg Coconut Water Powder          300mg L-Theanine                               200mg Caffeine Anhydrous                250mg Rhodiola Rosea Root Powder 100mg Theobromine                          100mg Calcium Ascorbate                  30mg Potassium Chloride                 10mg Vitamin B12                             750mcg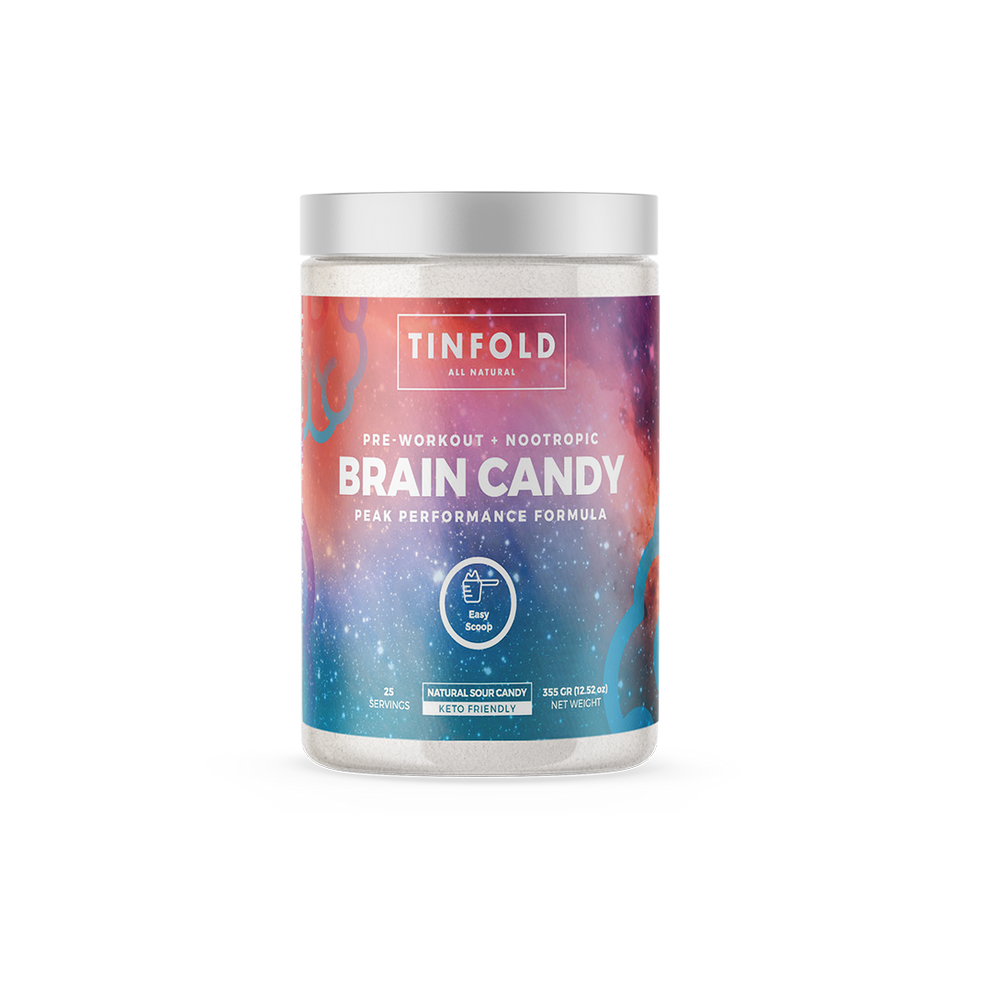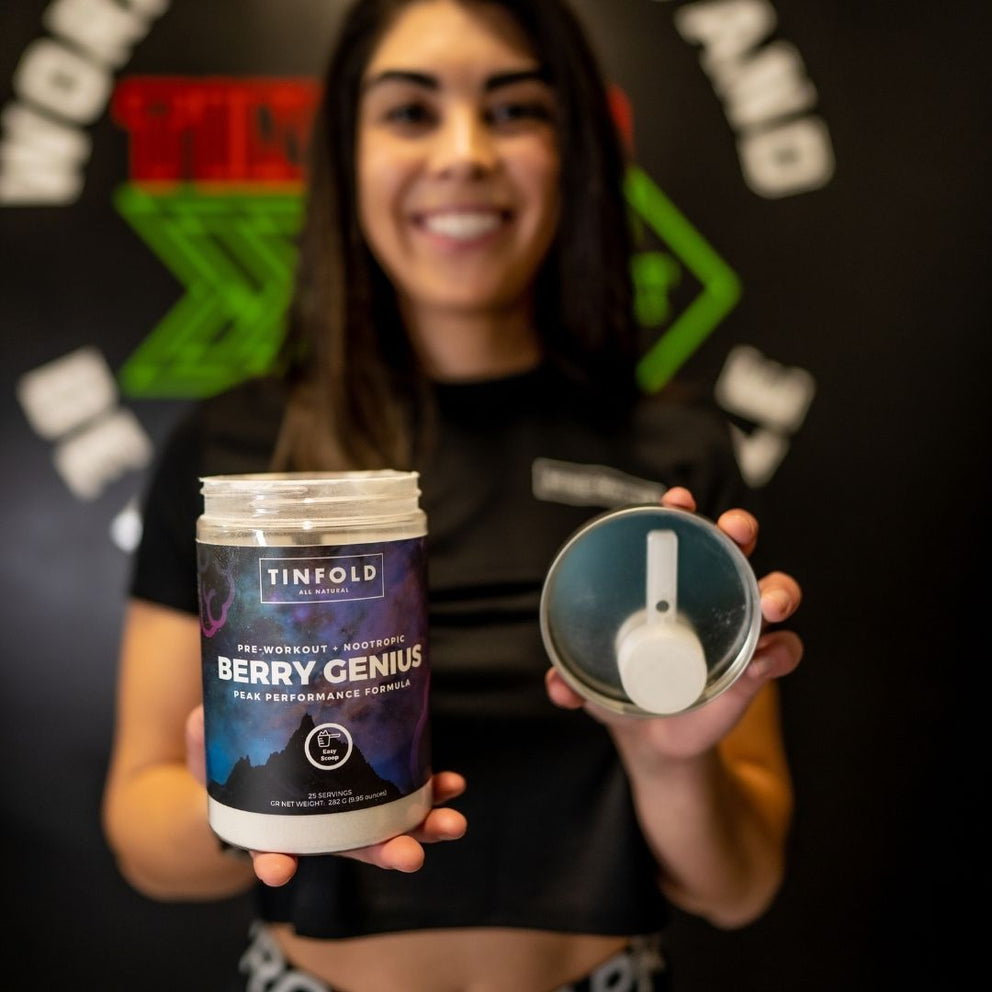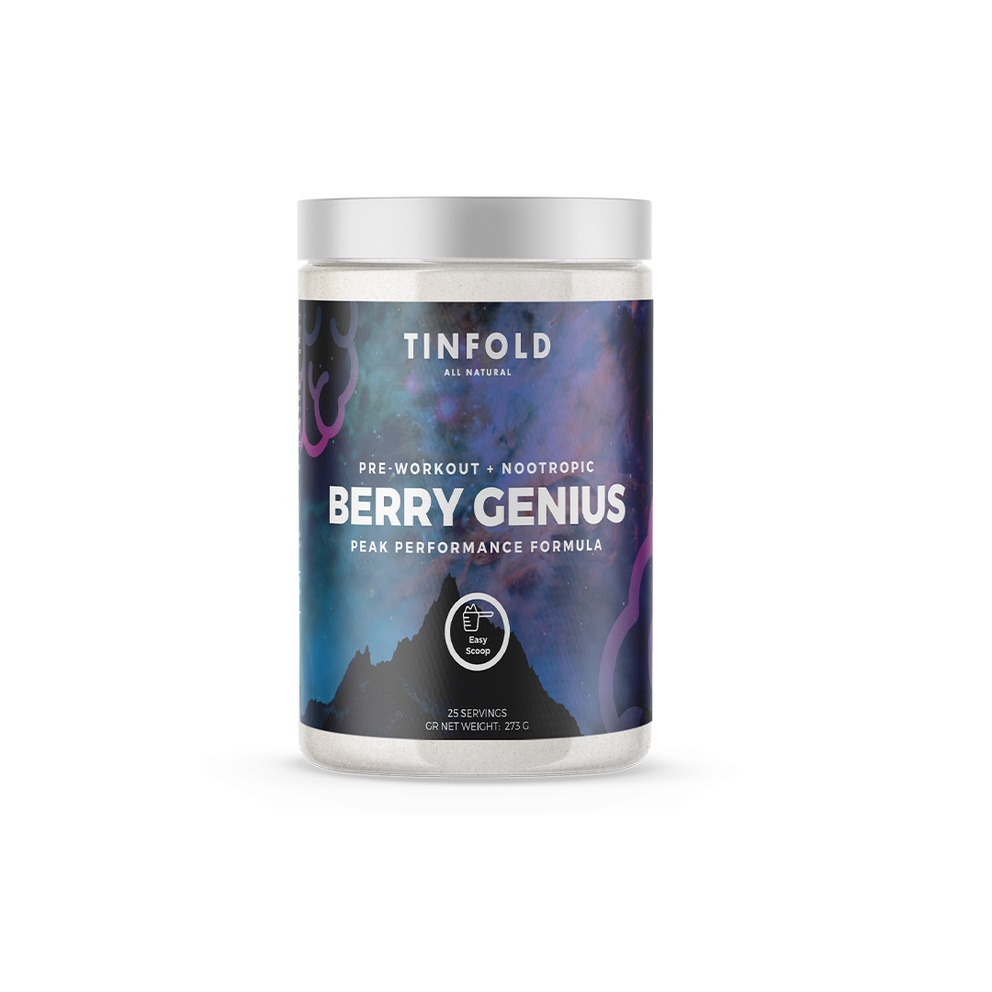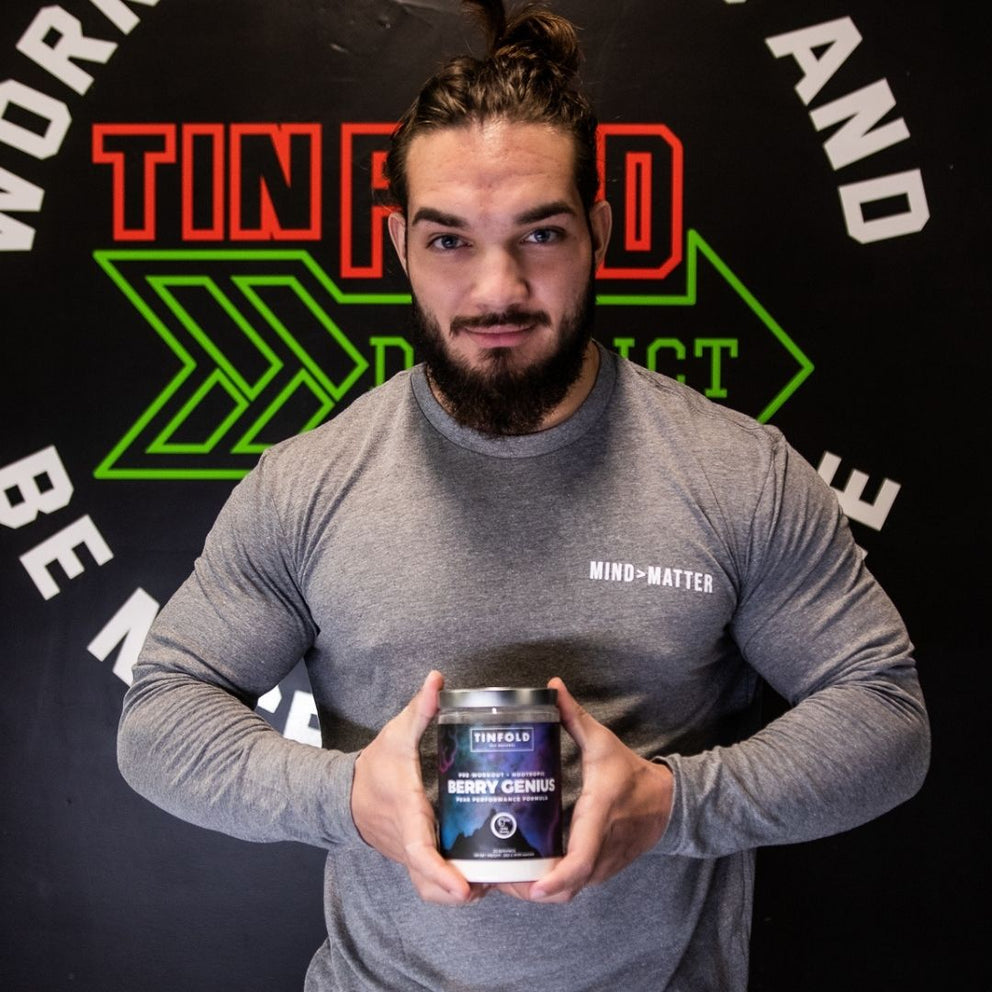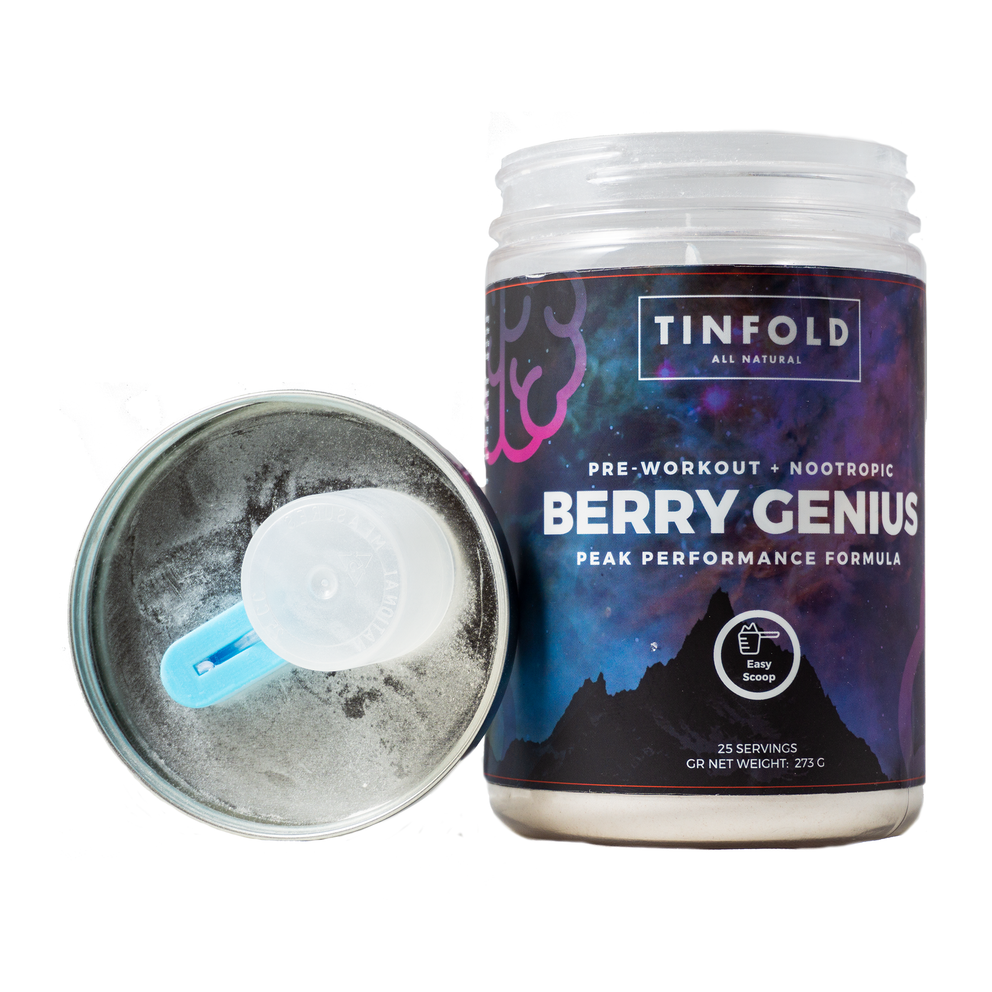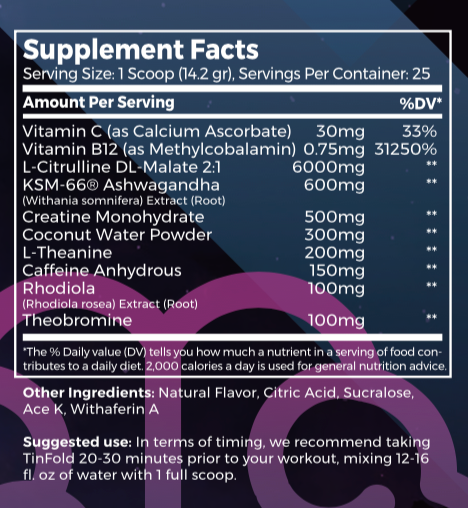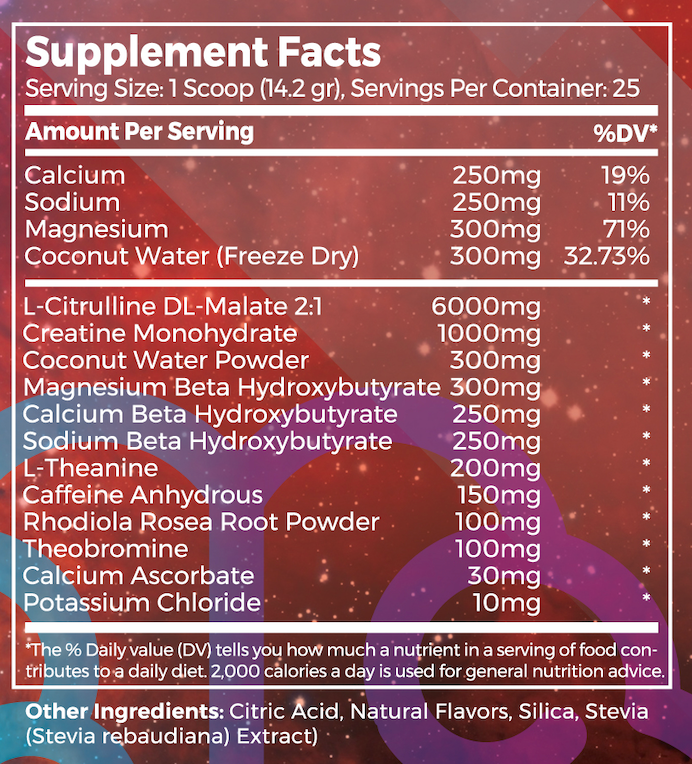 The Tin Fold Original Pre Workout
$44.99
FOCUS. STRENGTH. ENERGY. PERFORMANCE. TinFold Pre-Workouts were developed with a single purpose in mind - to be the most exceptional nootropic pre-workouts available for any workout, activity or sport with: Clinically effective dosages  Zero colored dyes  No unnecessary fillers or harmful additives. And a scientific approach to amplifying your focus and increasing your performance. Too many pre-workouts are just packed full of caffeine and other harmful additives just to give you a caffeine raged , jitter ridden, energy crash and feel like $%#@ rest of your day. We took a science first approach to ensure our pre-workouts act as a whole-brain optimizer to support a state of peak overall mental clarity and performance, WITHOUT harmful additives, jitters or mid/post workout crashes. Berry Genius, Brain Candy & RAW (no flavoring), supply your body and mind with a clean source of preworkout with the most effective ingredients in the market, at the most optimal dosages for increased focus, strength, endurance, pumps, energy, and mental clarity. Black Label is our newest nootropic pre-workout and augments our original formula with the addition of effective ingredients designed to promote increased focus, mental acuity, quicker processing and greater accuracy Nootropics For Focus
We believe in brain nutrition being the biggest proponent to a healthier body. Time to LVL up! Proven Ingredients
We only use science-backed ingredients to ensure our customers only get quality from our products. Real Results
All of our reviews are 100% real customers who have tried and fell in love with TinFold products!
Let customers speak for us
Love it!
This is my favorite by far! It's gentle on my sensitive stomach, there's no crash afterwards and it pushes me through my workouts! Love it!
Tested athlete
big difference from any other pre workout. hands down best focus ive had on and off the field. When is new product out?
Yuli Castillo
best pre and daily focus drink. Im a big fan of orange.
Amber Adamcik
Use this for my school work lol the focus is great
Best energy drink replacement
I can take this anytime in the day and get all I need with out the extra bs that comes in energy drinks.
Focus is 9/10 taste 8/10 energy 9.5/10
Awesome
Amazing flavor, and awesome function. I can definitely see a difference in my function, and love how it doesn't make you jittery.
Taste10/10
The flavor of this pre workout is on another level it just taste amazing. Wayyyyy better tasting than any pre I've had
Wow
I typically get some harsh reactions from pre workout but I also crave the focus and intensity they provide. This mix does the trick perfectly for me without any of the nasty side effects, and it tastes great!
Great product!
I've been using TinFold pre workout for over a year now and I'm so happy I found it! The product is consistently effective and tasty.
Sour Candy and Ignite sample
Loved them! Ignite mixes great and I was sweating so much- great to lose some lbs. Sour candy was so tasty- will you be coming out with more flavors? seems like the flavors are on point.
CRUSH YOUR GOALS
PRE-WORKOUT BOOSTERS
LVL Up Your Workouts And Take Control Of Your Goals!
Customize Your Workout Experience To Help You Achieve Your Goals!
💧 PUSH Was Created To Help Add More Hydration And Aminos To Your Pre-Workout For Added Endurance, Pushing Towards The End.
🔥 IGNITE Was Created To Help Increase Core Body Temperature During Your Workouts And Burn More Than You Ever Thought Was Possible.
LVL Up With TinFold Boosters!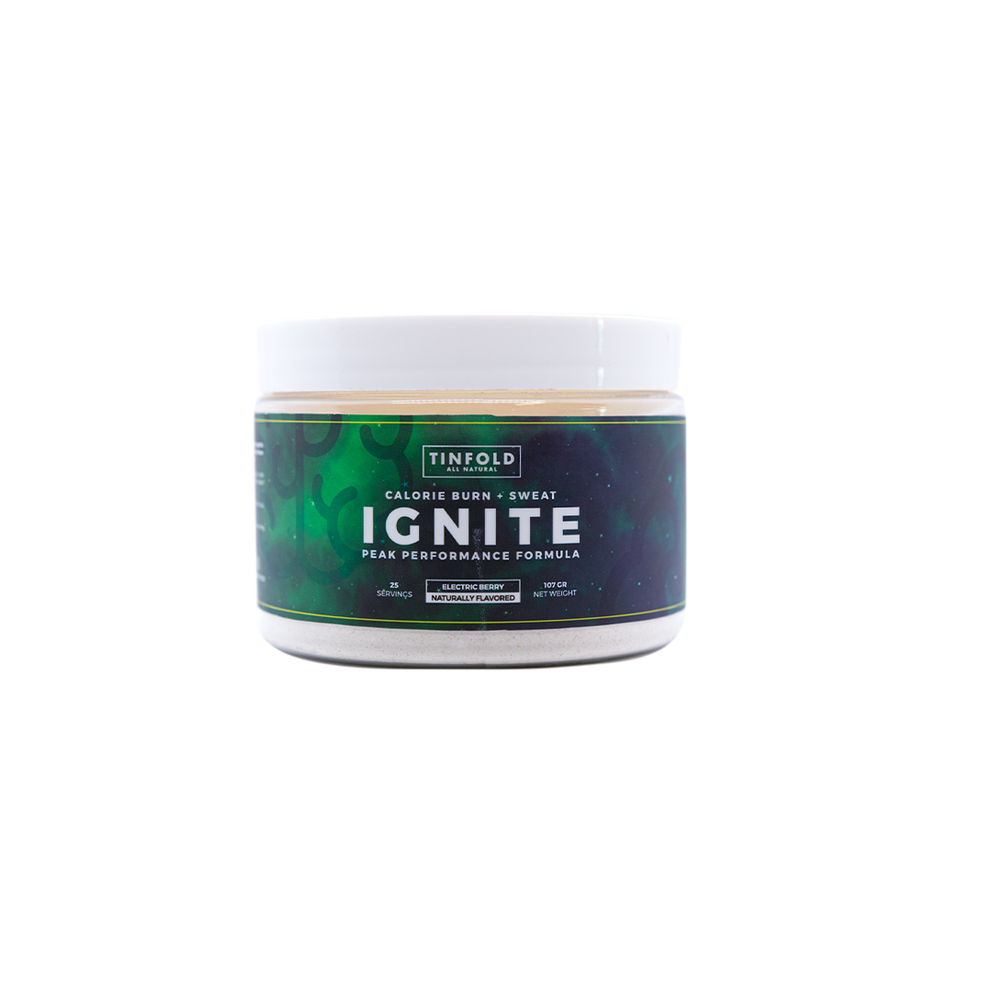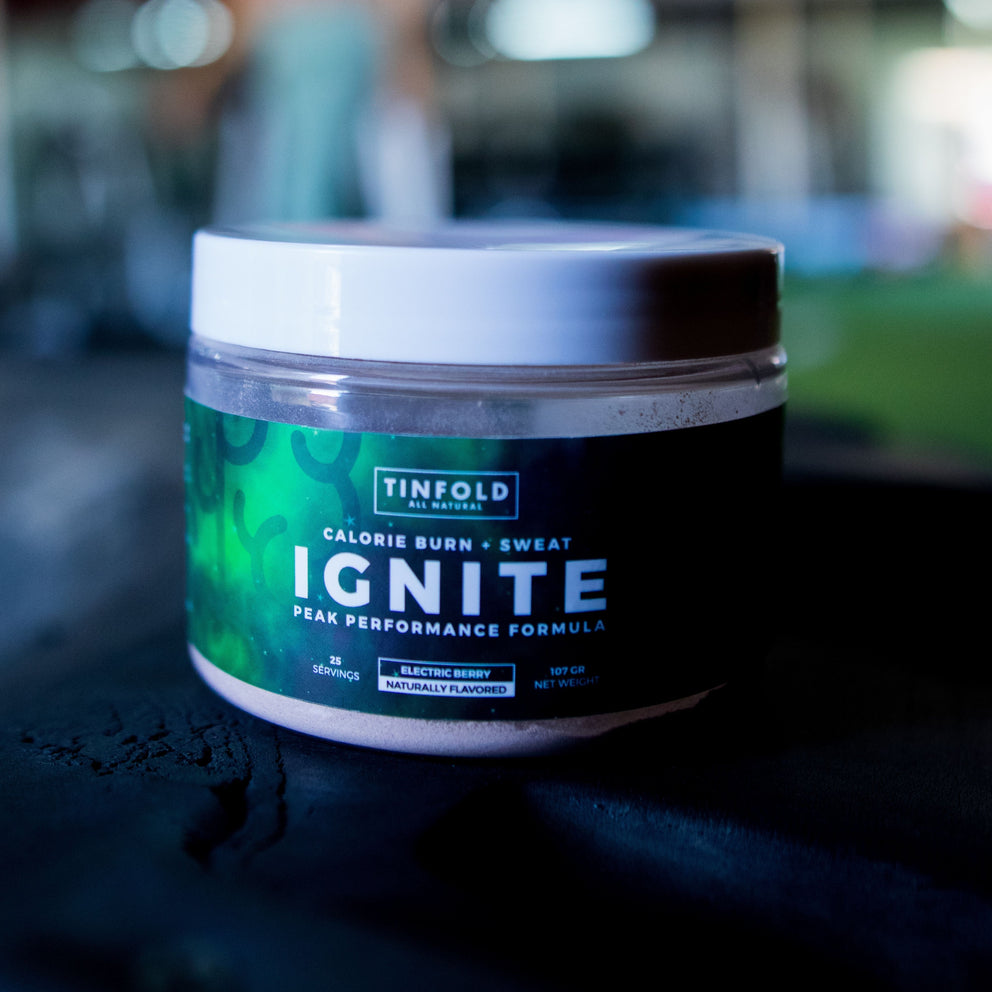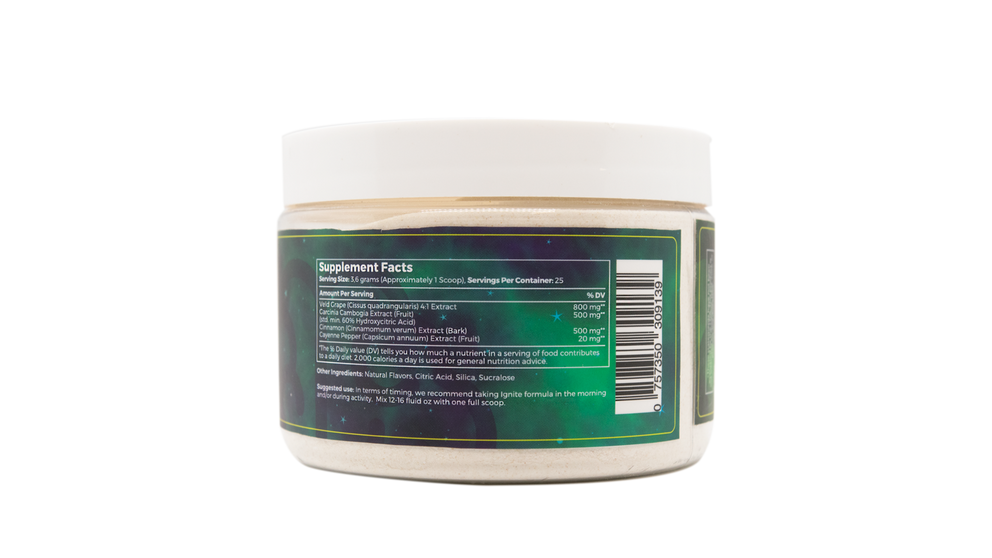 Ignite Thermo + Sweat Booster
$39.99
CALORIE BURN & SWEAT Access your fat cells to use for energy. Ignite gives you natural energy, suppresses appetite, and speeds up metabolism without any negative effect on heart rate or blood pressure. Promotes healthy gut bacteria, reduces bloating, and boosts the immune system.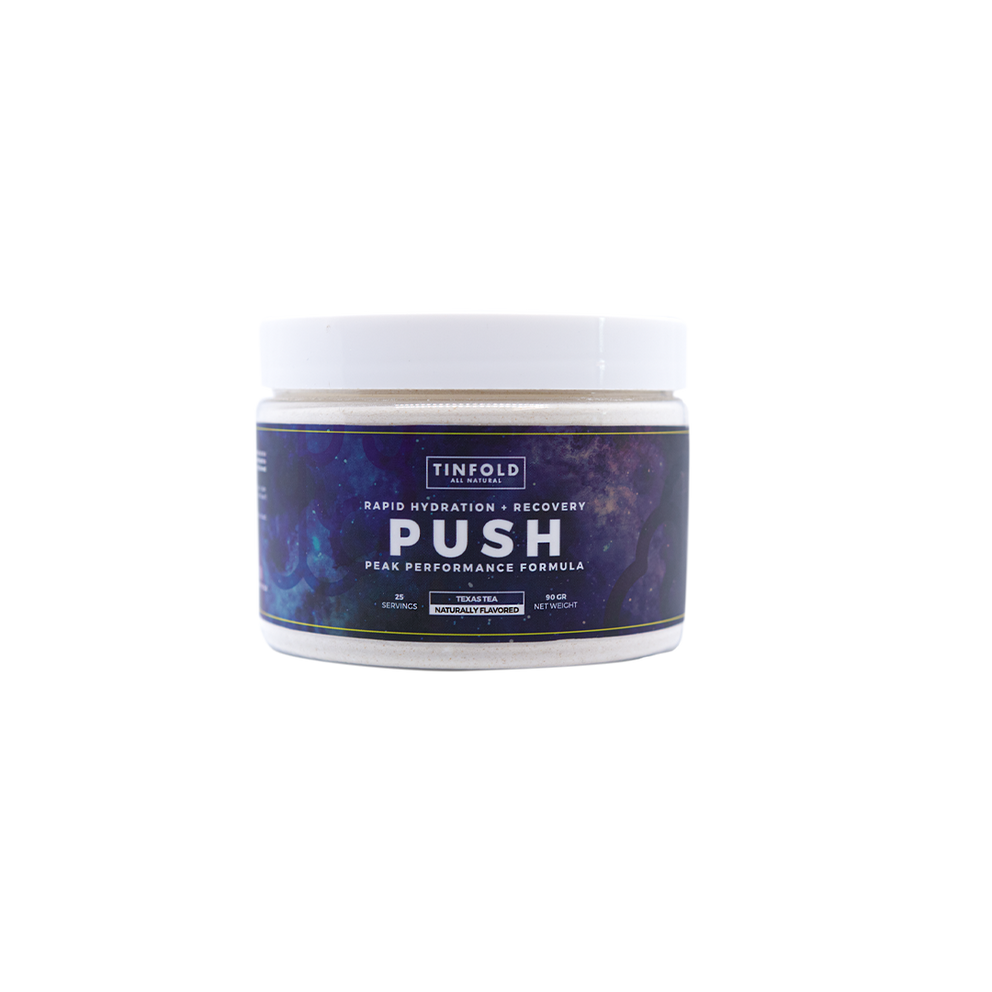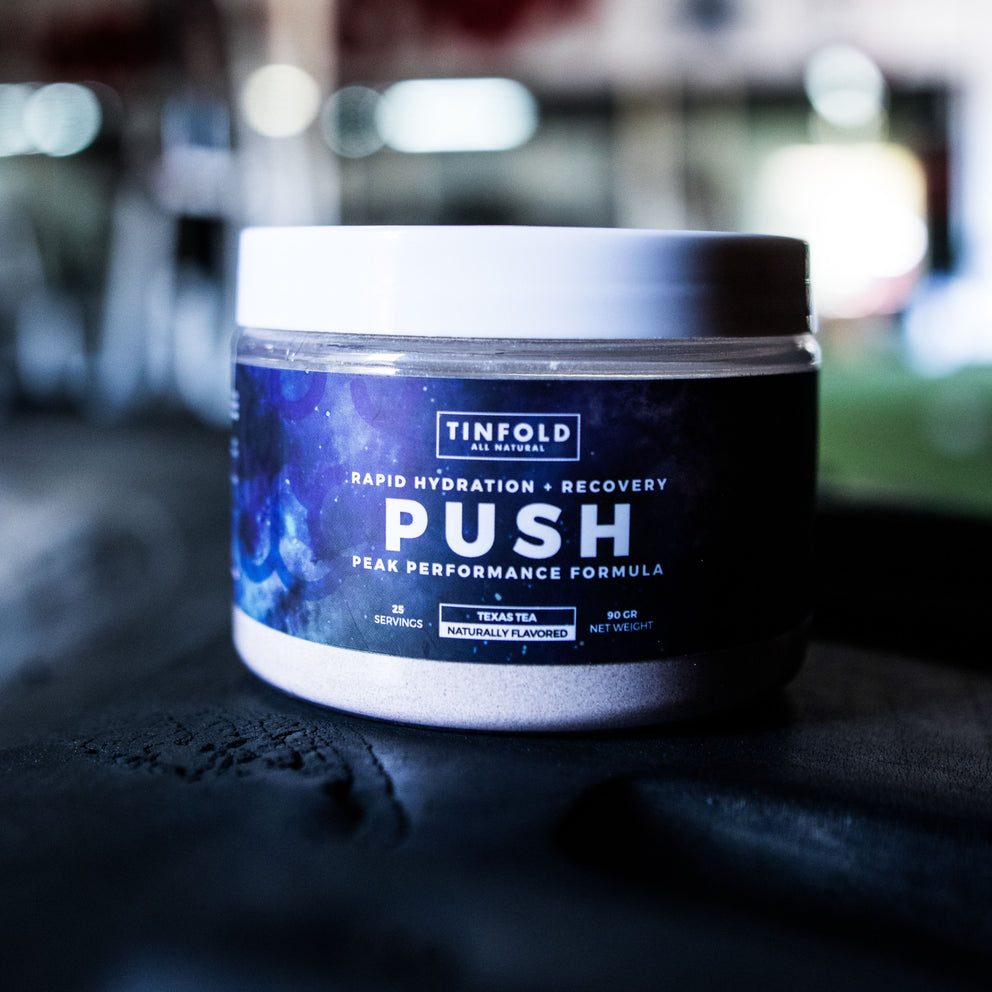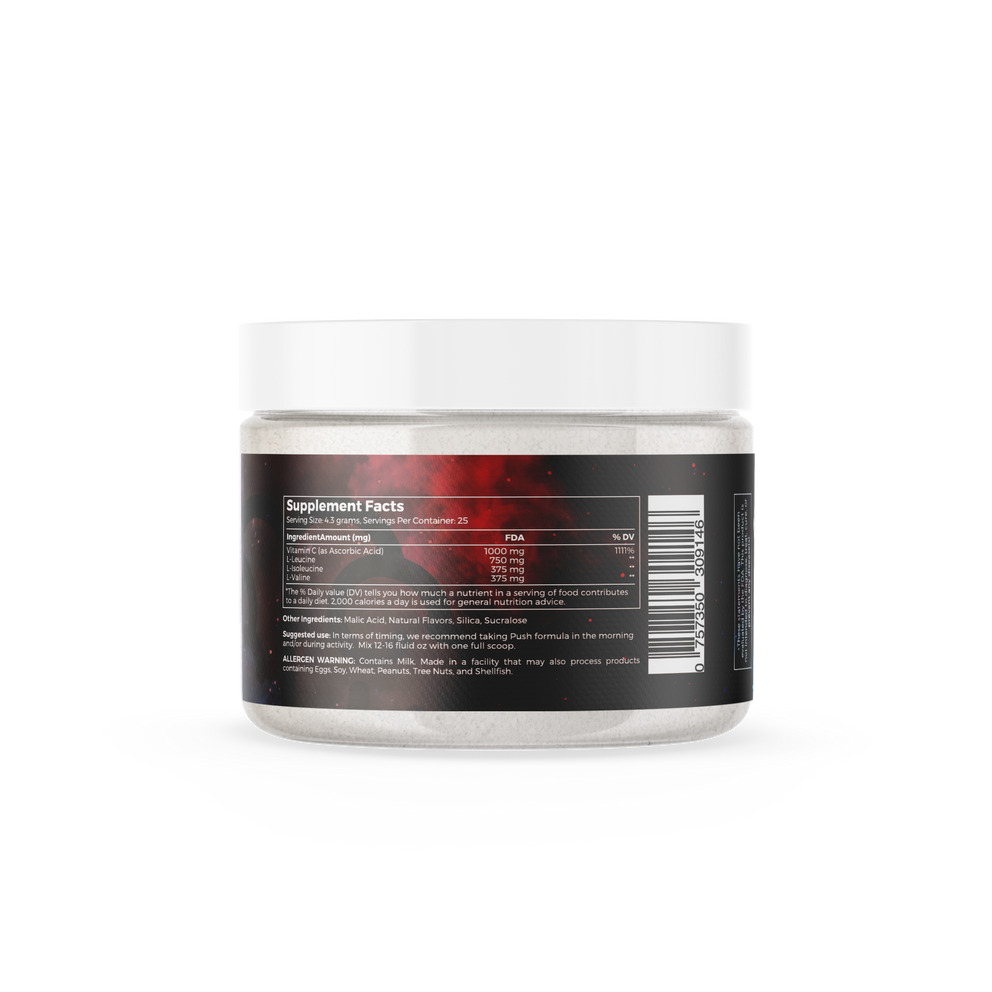 PUSH Hydration + Recovery Booster
$39.99
HYDRATION & RECOVERY Supports muscular endurance, enhances nutrient delivery, and allows you to workout at a heightened intensity for a longer period of time. Push is a simple hydration mix optimized to hydrate you rapidly with up to 3X the electrolytes of a traditional sports drink. Lightly flavored with real fruit juice- subtle refreshing taste, and the best way to start your day.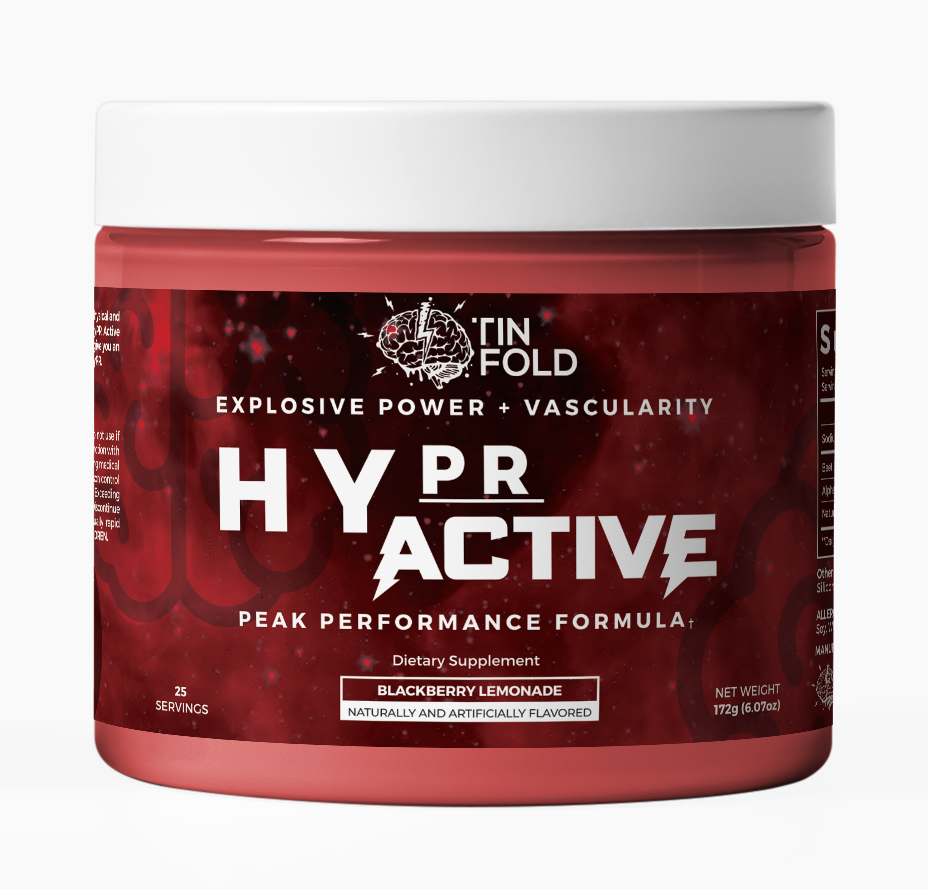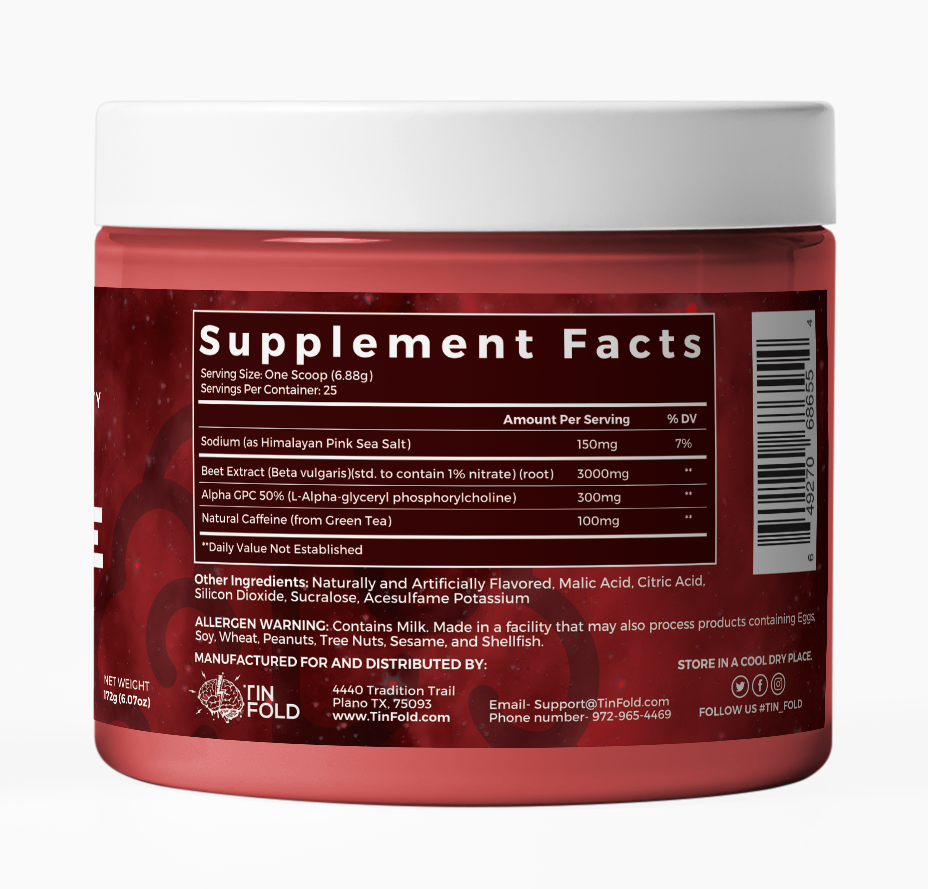 HyPR Active Black Berry Lemonade
$39.99
$44.99
Peak Performance Formula New and improved HyPR Active is naturally sourced high quality formula made to improve both physical and cognitive performance by increasing blood flow and your body's ability to increase muscular endurance.  Key Ingredients- Organic Beet Root Extract- 300mg Alpha GPC- 300mg Natural Caffiene (Green Tea)- 100mg Pink Himalayan Sea Salt- 150mg

JOIN OUR NEWSLETTER
GET 25% OFF YOUR FIRST ORDER!
We are committed to helping our community live a healthier lifestyle. Get health tips, training programs, and connect with our athletes, directly to your inbox.
Not to mention access to special deals before anyone else!