Try Any 2 Tin Fold Products for Just $1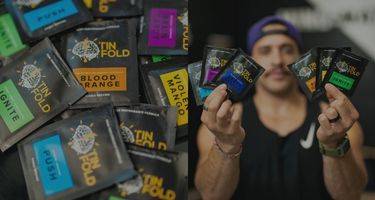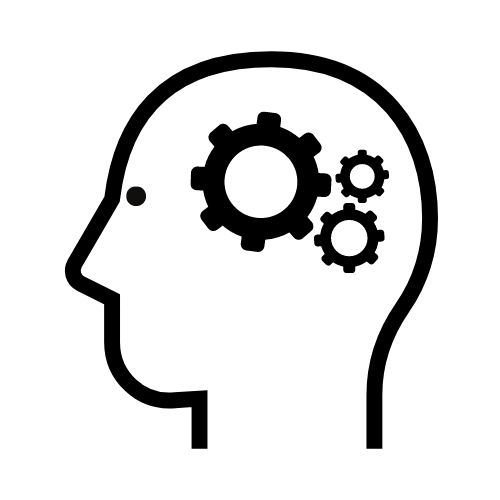 Fuel Your Brain and Body to Level Up Your Workouts

No artificial ingredients, dyes or sweeteners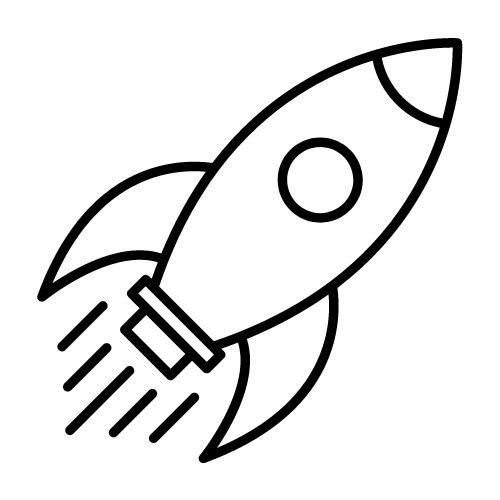 Products made by Athletes, For the Athlete in You

Seriously the best! Keeps me going even through those long workouts!
-Matt B.

Clean, Science-Based Supplements Designed to Amplify Focus and Increase Performance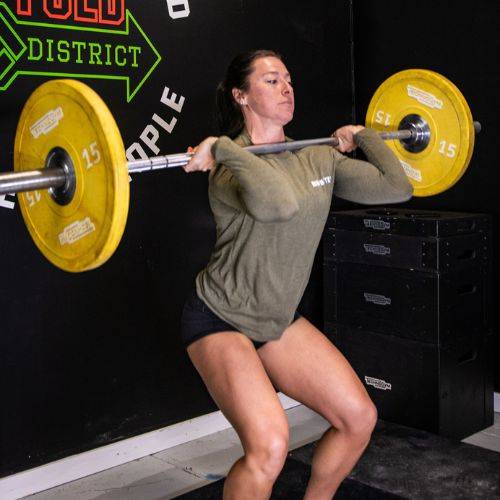 Our products are designed to illicit a mind body connection during workouts. With ingredients like Alpha-GPC, L-Theanine, and L-Tyrosine our products can deliver more clarity, focus and brain power during workouts.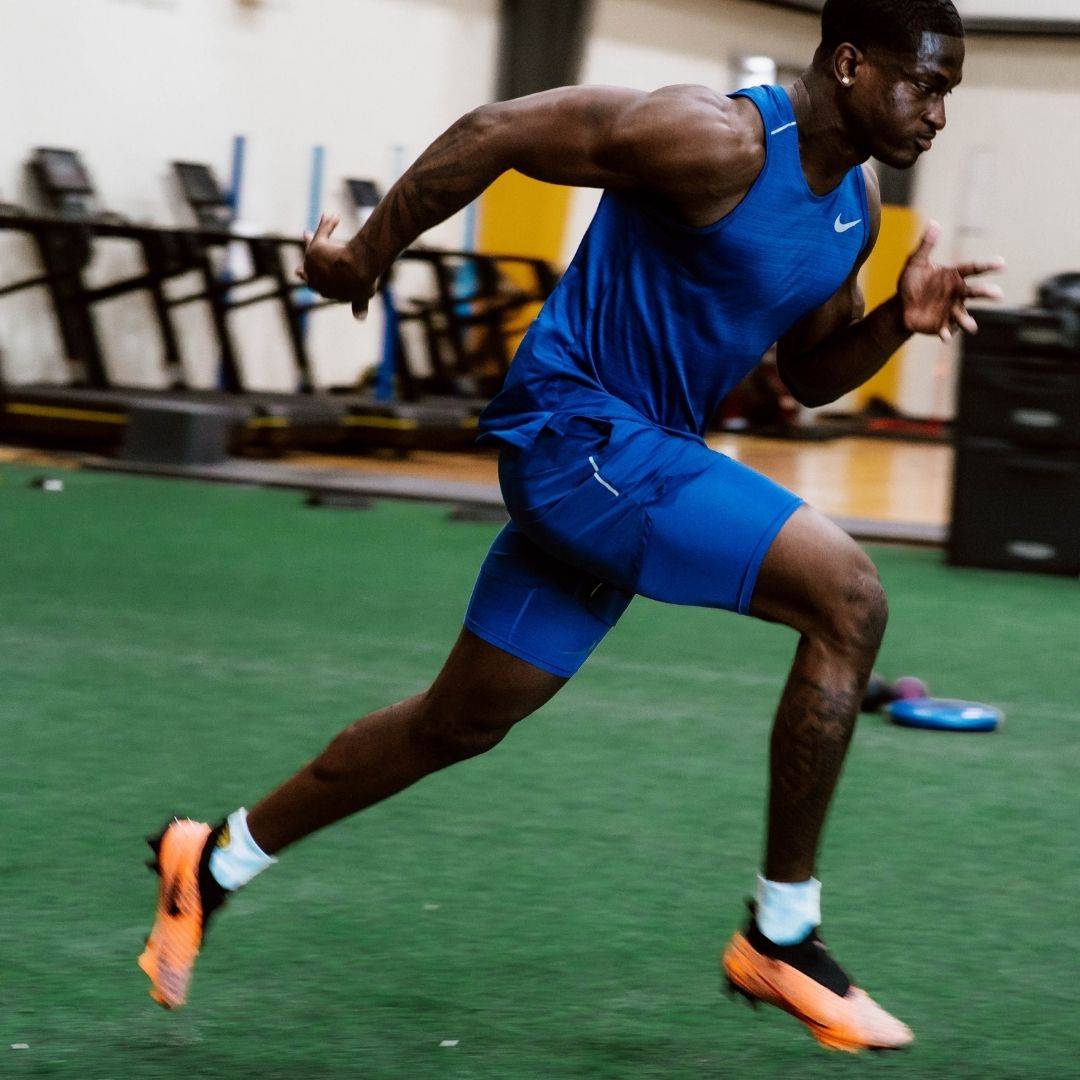 Too many supplement companies just pack their products with hundreds of milligrams of caffeine. We took a synergistic approach to use caffeine in combination with other key ingredients like L-Theanine and L-Tyrosine to create alertness and motivation without the jitters or crash.
A category that not a lot of supplement companies can market because their products do not include ingredients that can actually increase performance. By including ingredients like Beet Root Powder, Theobromine, electrolytes and more, our products can actually move the needle in your performance metrics.
Quality Ingredients that actually work! Thank you Tin Fold!!
-Kyler A.

Two Amazing Pre-Workouts Formulas
All natural, no jitters or crash, just get the work done formula! Tin Fold uses a science based approach to produce products that everyone can use to perform their best.
All of our products are clean with no artificial sweeteners, coloring/dyes or other unnatural ingredients!
Our products were made by athletes for the athlete in you!
Your Level Up Your Workouts with Boosters
Add boosters to your pre-workouts to customize your workout experience!
Push was created to add more hydration and aminos to your pre-workout to allow you to push through any tough workouts!
Ignite was created as a thermogenic to increase body temperature during workouts and burn more fat.
Level Up with Tin Fold Boosters
Get Your Tin Fold Samples Now for Just $1
What our customer are saying
See What Athletes Just Like You Have to Say About Tin Fold!