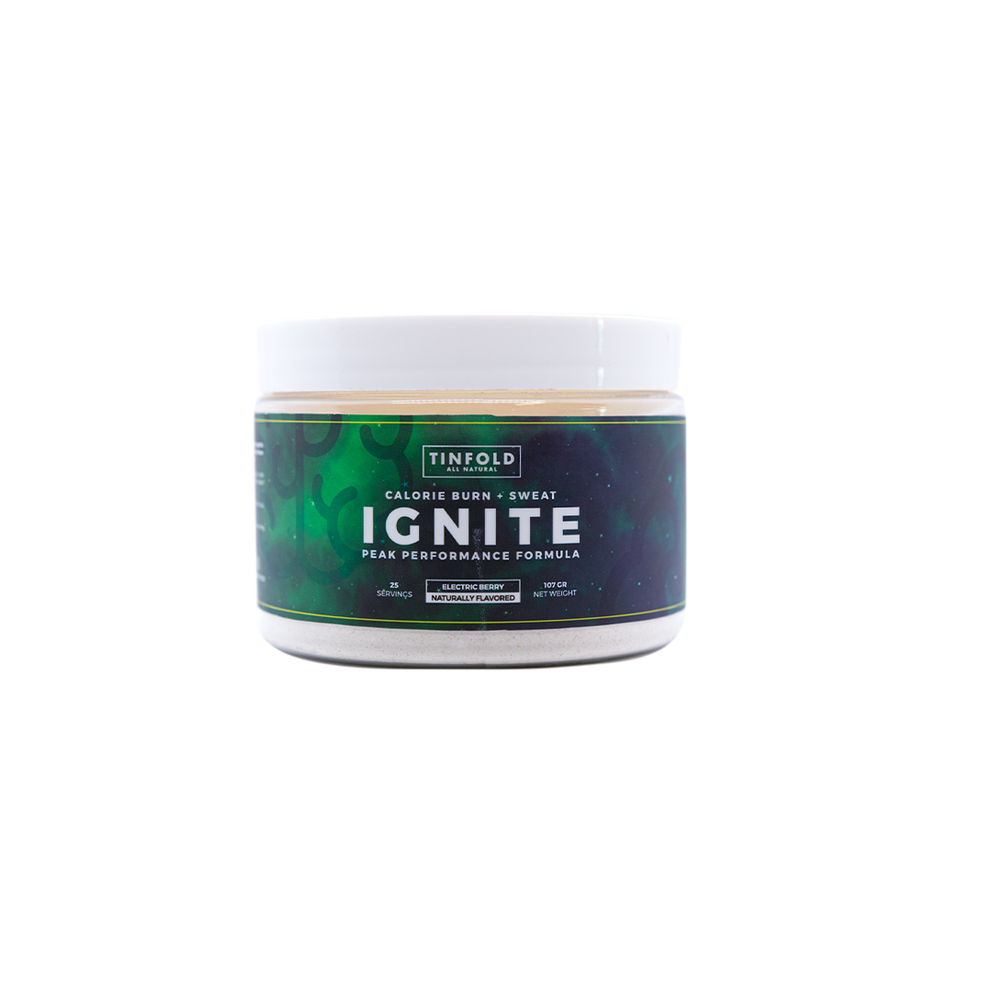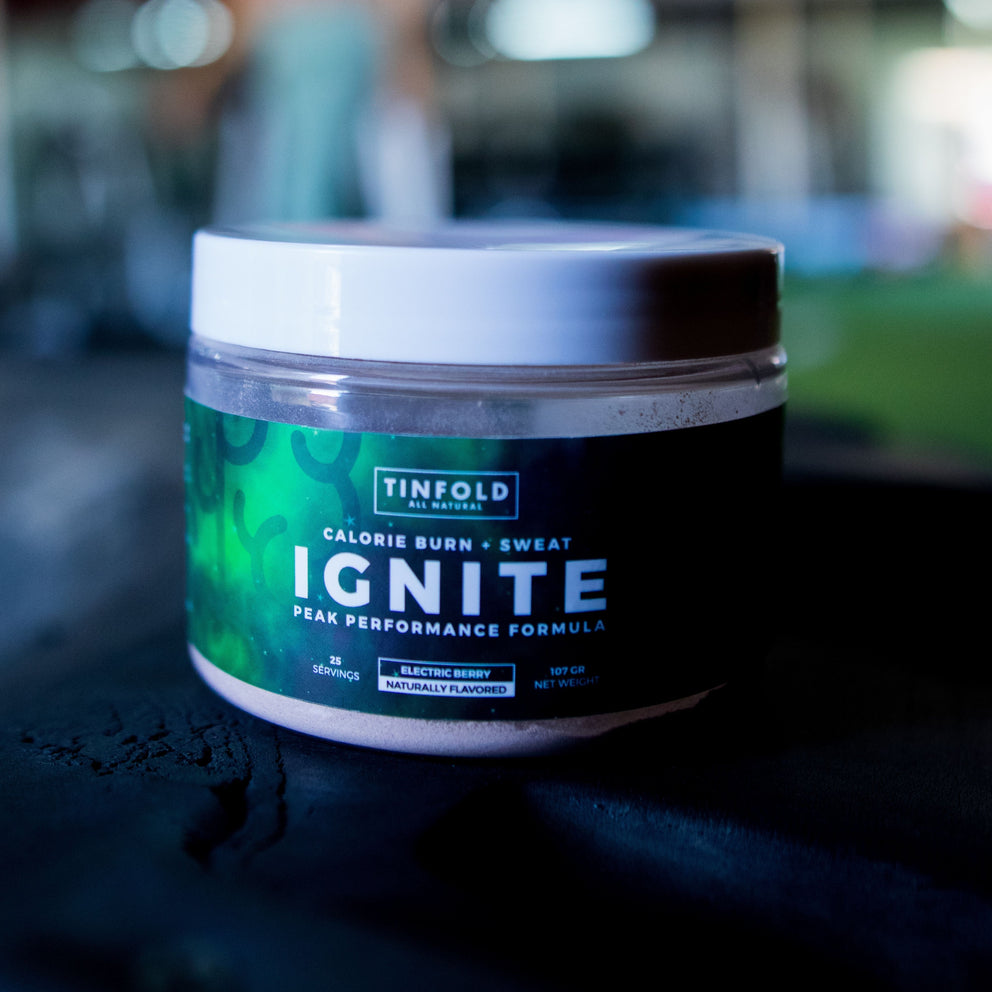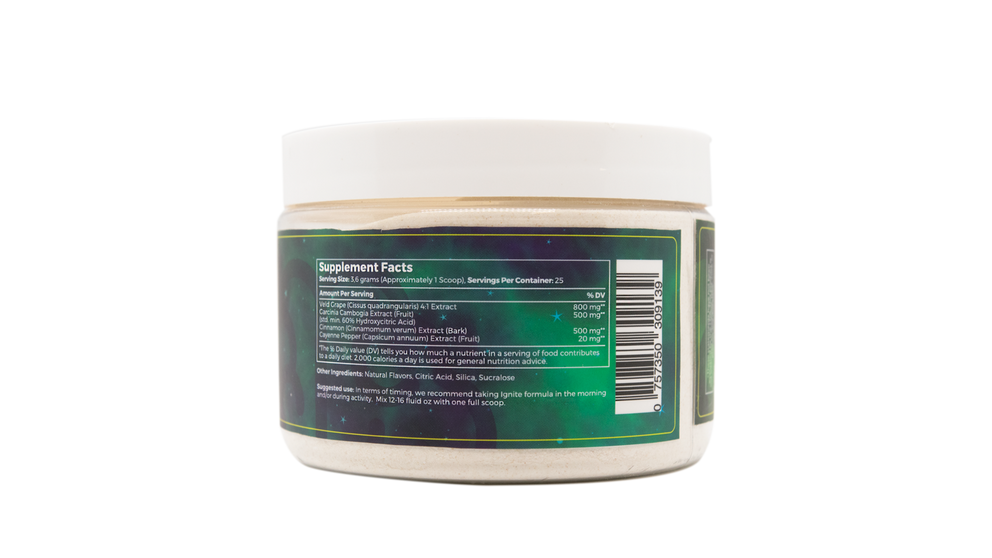 Ignite Thermo + Sweat Booster
$39.99
CALORIE BURN & SWEAT Access your fat cells to use for energy. Ignite gives you natural energy, suppresses appetite, and speeds up metabolism without any negative effect on heart rate or blood pressure. Promotes healthy gut bacteria, reduces bloating, and boosts the immune system.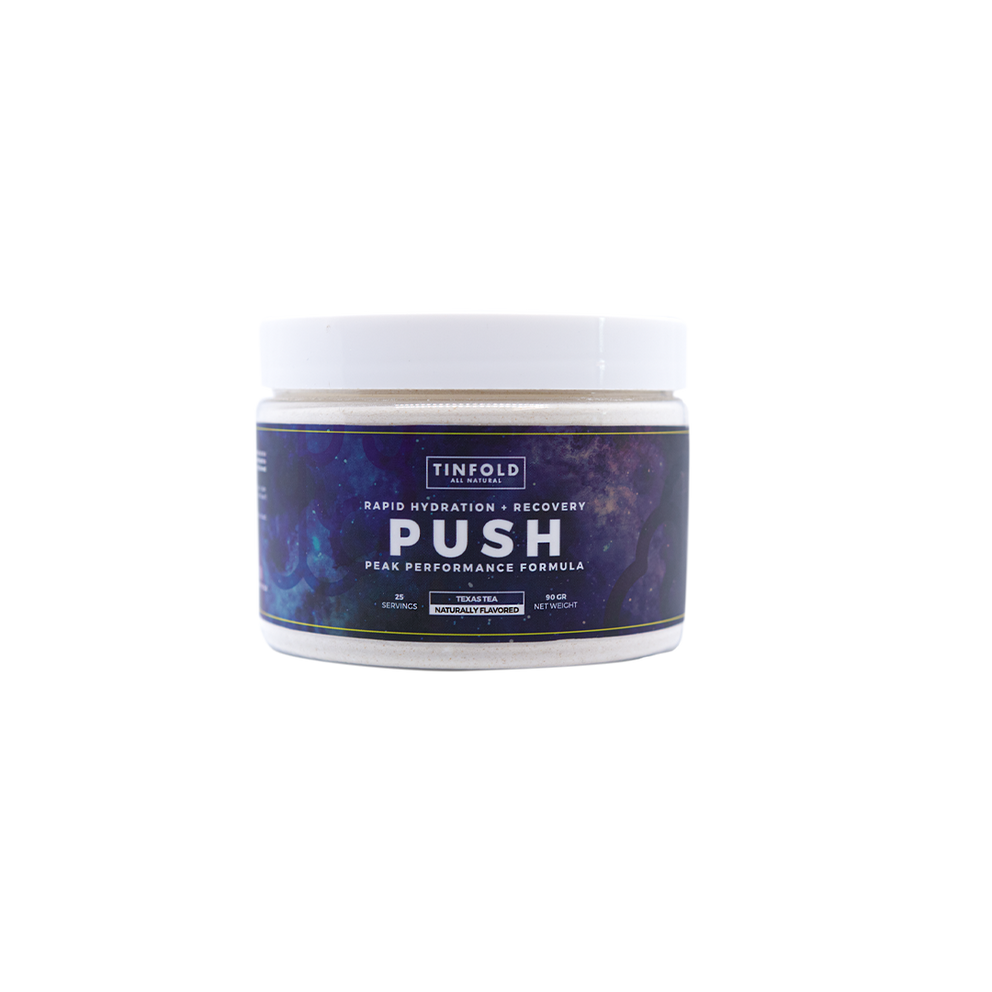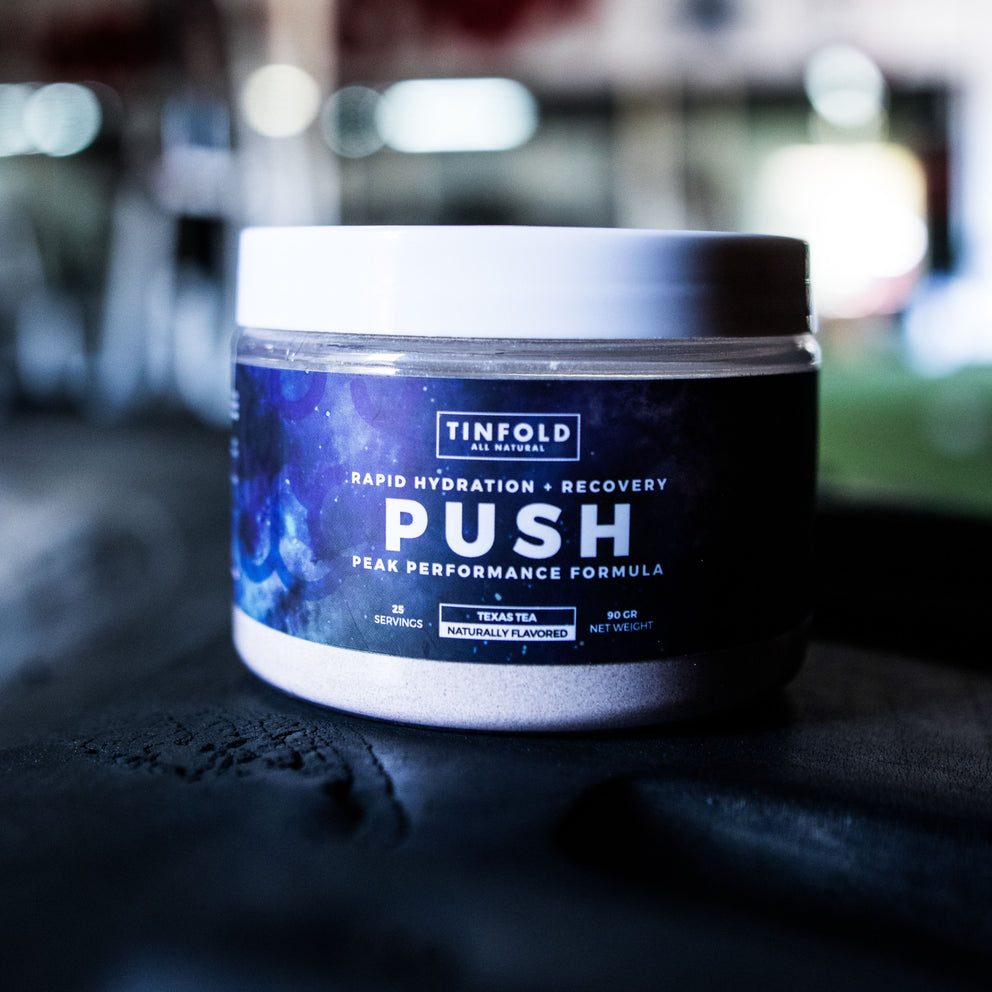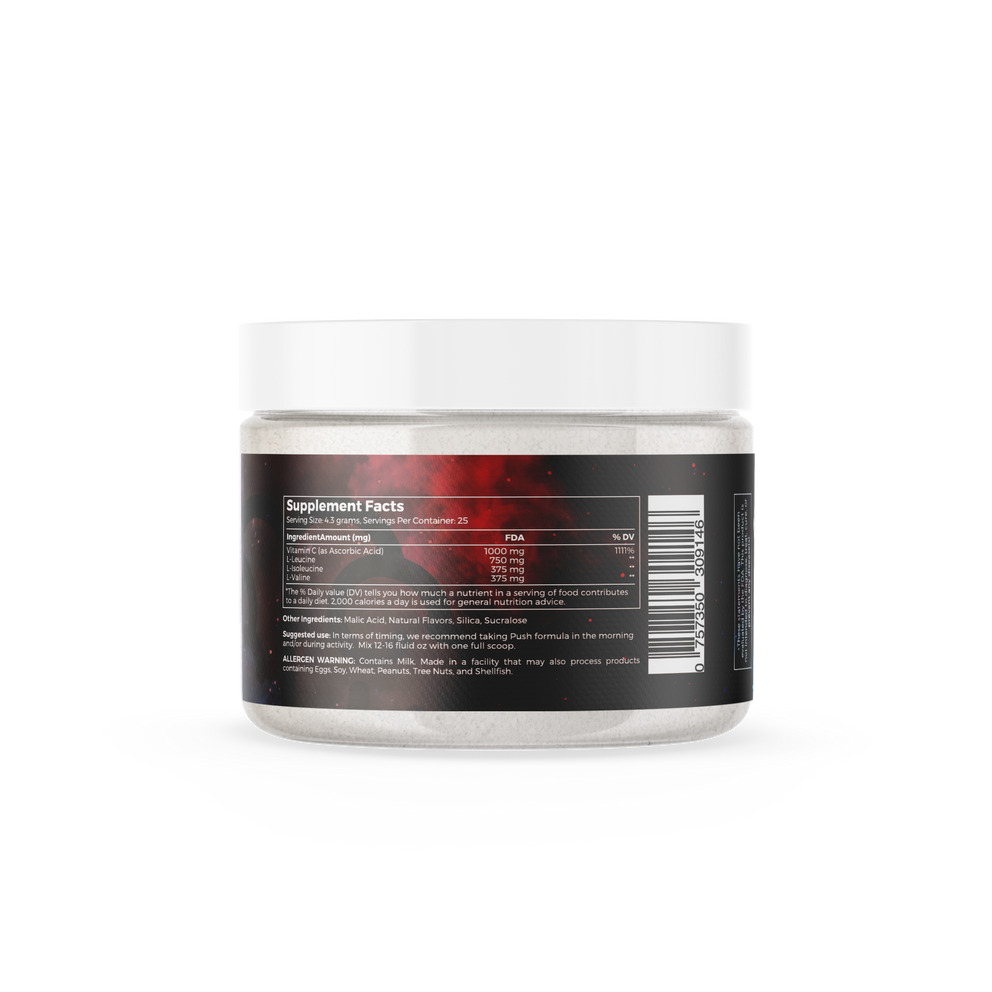 PUSH Hydration + Recovery Booster
$39.99
HYDRATION & RECOVERY Supports muscular endurance, enhances nutrient delivery, and allows you to workout at a heightened intensity for a longer period of time. Push is a simple hydration mix optimized to hydrate you rapidly with up to 3X the electrolytes of a traditional sports drink. Lightly flavored with real fruit juice- subtle refreshing taste, and the best way to start your day.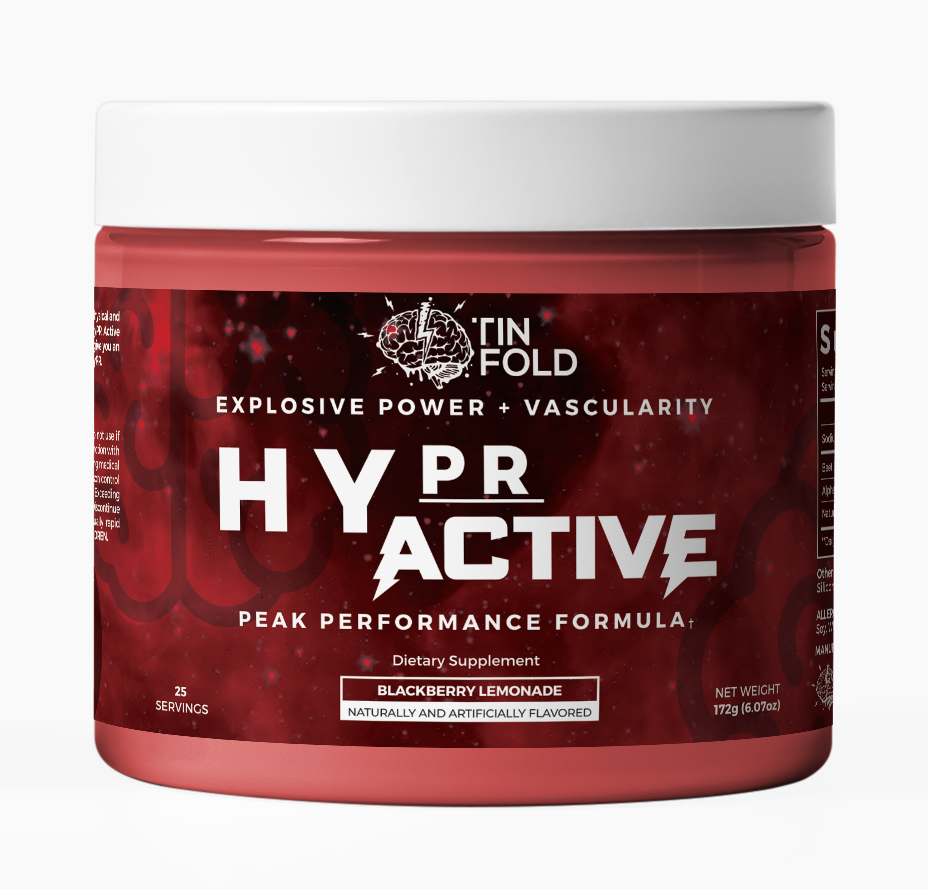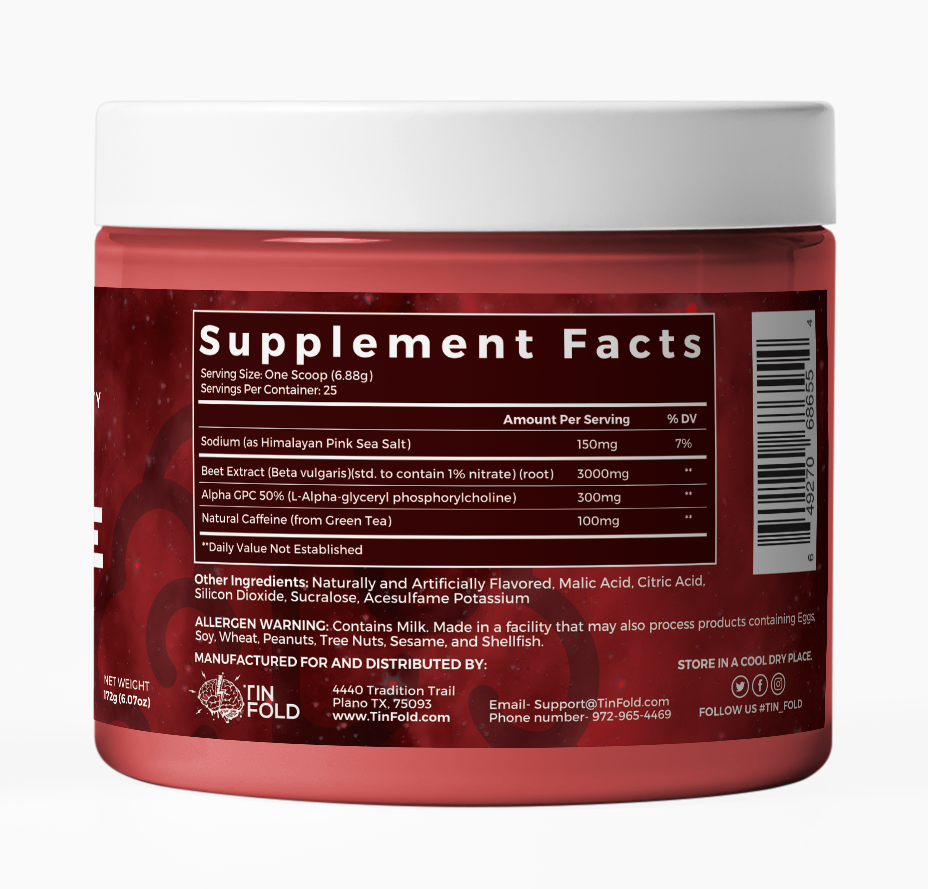 HyPR Active Black Berry Lemonade
$39.99
$44.99
Peak Performance Formula New and improved HyPR Active is naturally sourced high quality formula made to improve both physical and cognitive performance by increasing blood flow and your body's ability to increase muscular endurance.  Key Ingredients- Organic Beet Root Extract- 300mg Alpha GPC- 300mg Natural Caffiene (Green Tea)- 100mg Pink Himalayan Sea Salt- 150mg