Official TinFold Training Membership
Access To Our Coaches For Help
With all new signups! + Other Perks
We do all the programing to help you lvl up!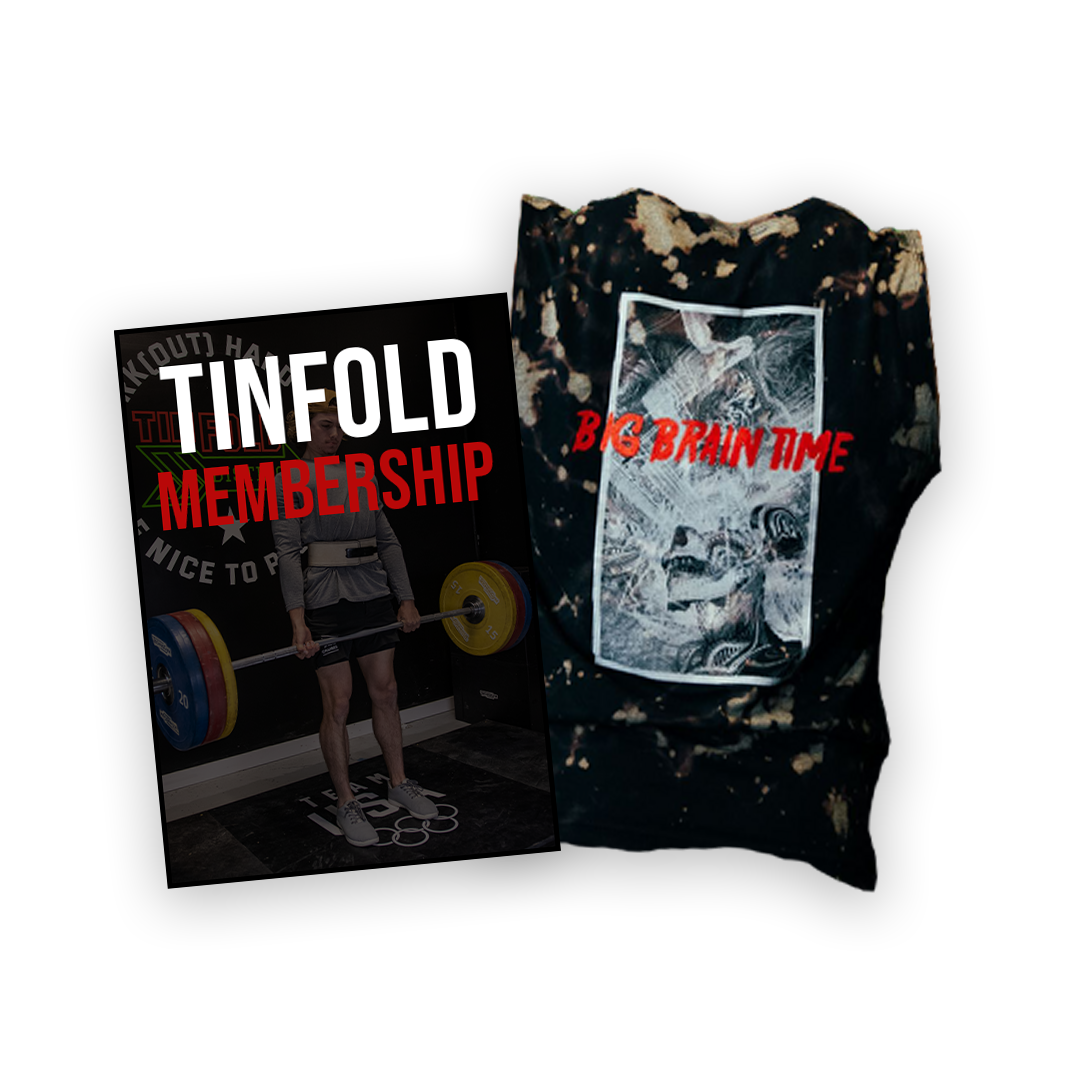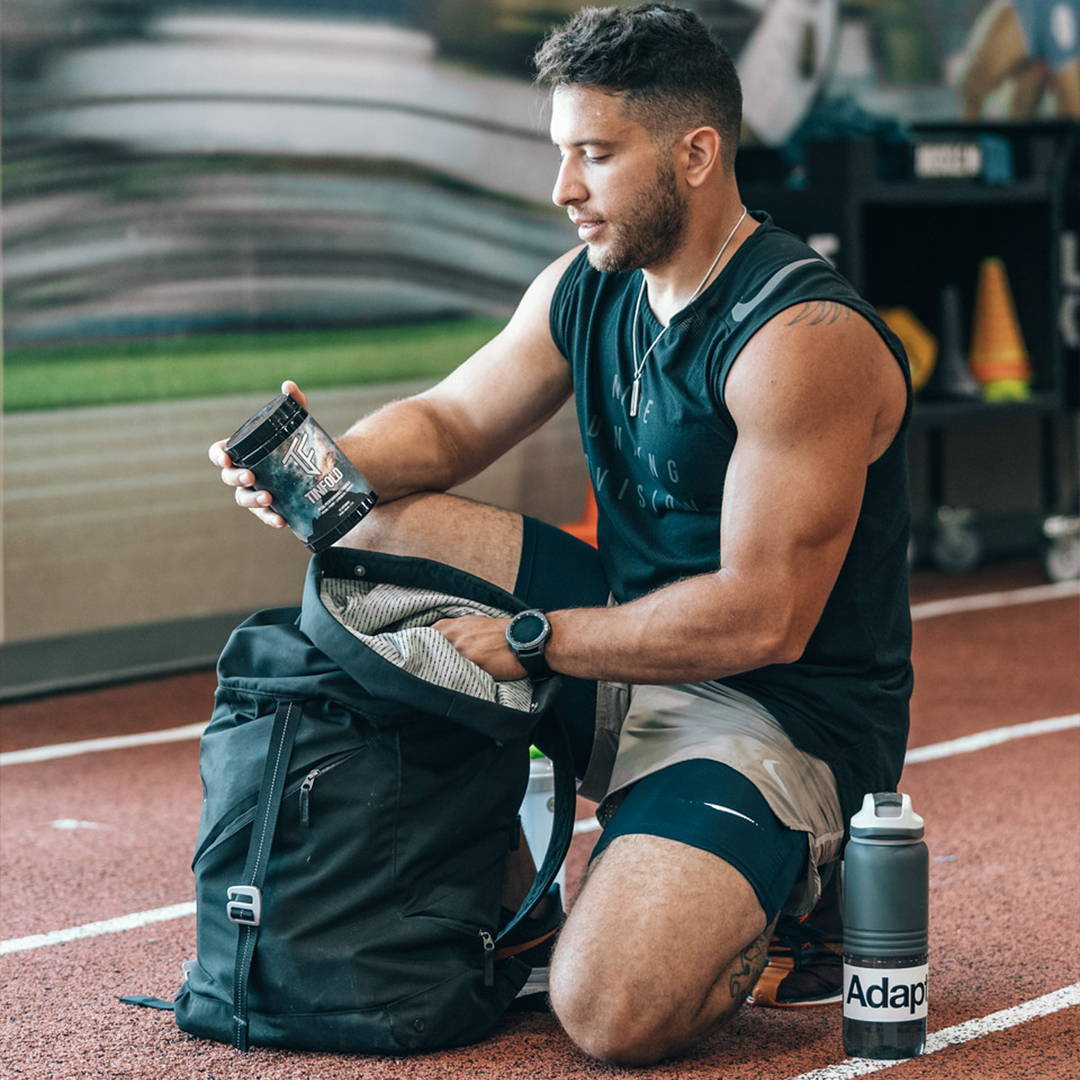 Monthly training programs delivered right to your inbox.

Exclusive deals and discounts on TinFold products and accessories.

Exclusive access to new products before anyone else.

Access to our coaches for help and advice at any time.

FREE Shirt with signup!